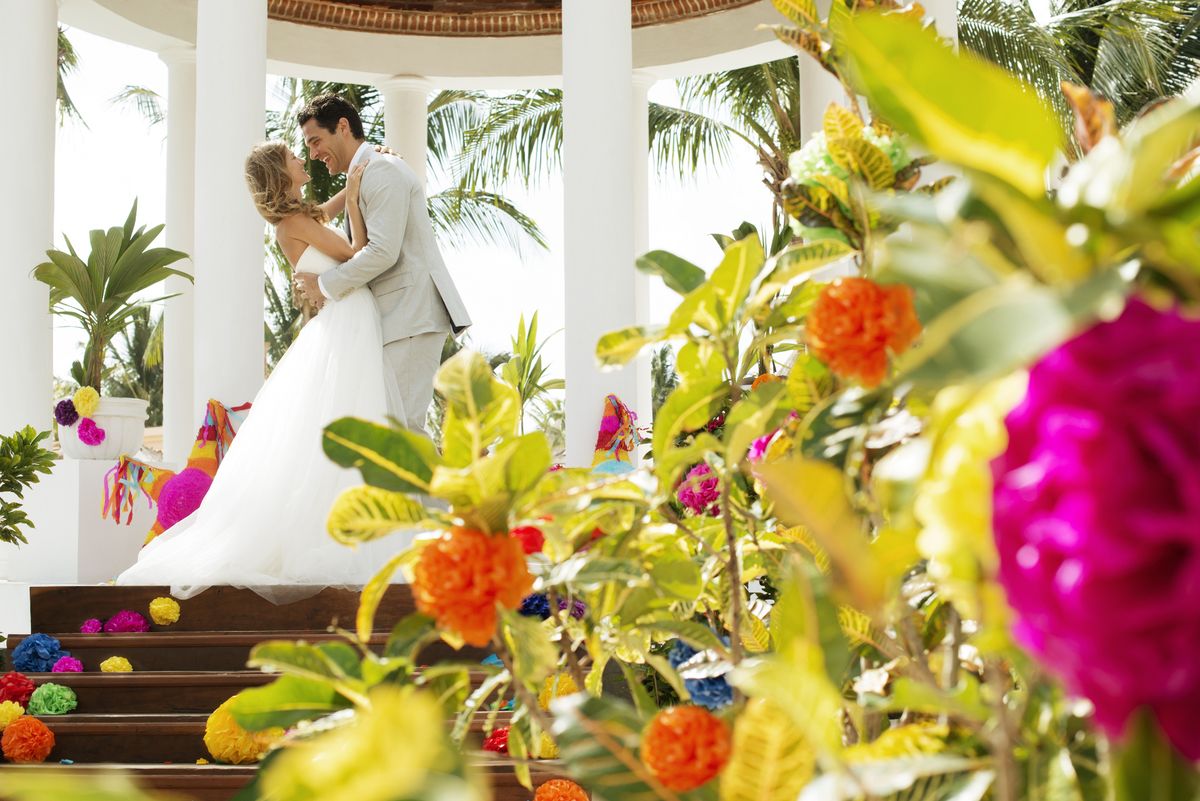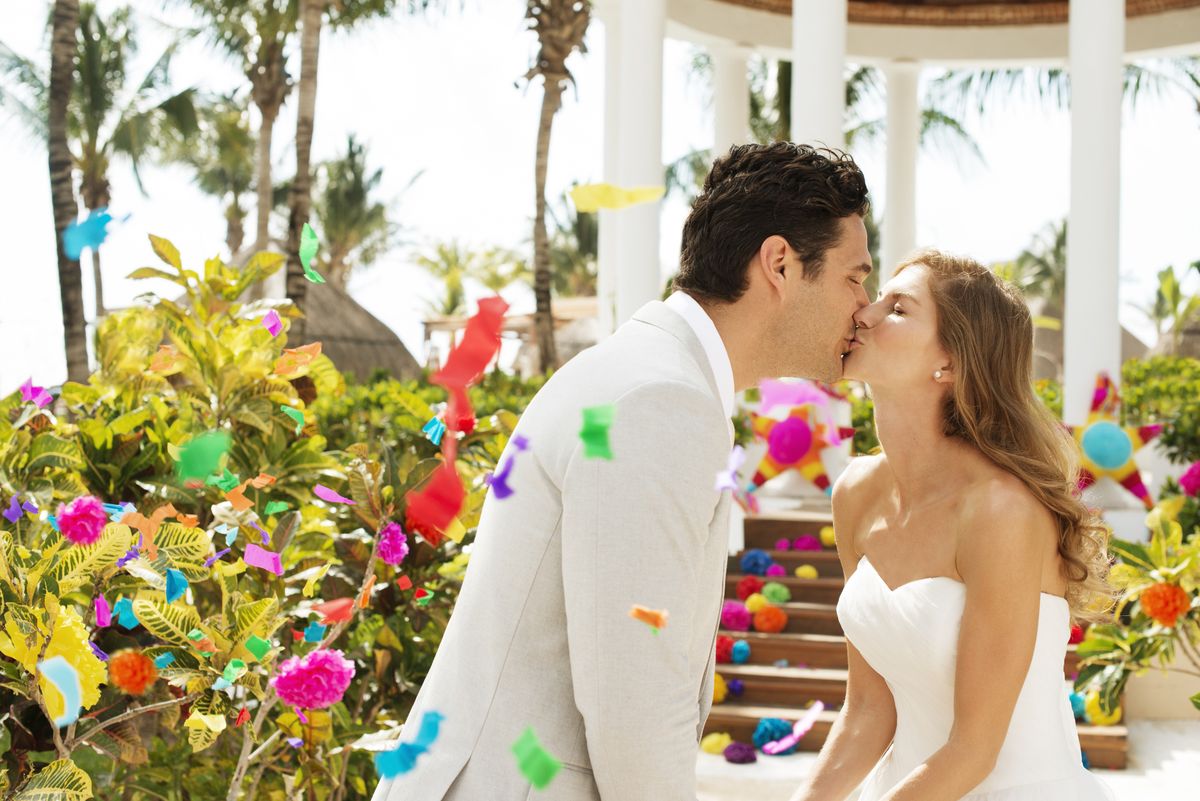 Excellence Riviera Cancun
An Excellence Riviera Cancun wedding on the Riviera Maya is what dreams are made of.
Wedding bliss begins as you exchange vows wrapped in the beauty of the Caribbean. You can choose your "I Do's" in a beautiful gazebo on the edge of the sea, in an elegant terrace with ocean views or right on the beach. Call us today at 1-888-774-0040 and get started planning your dream wedding.